We often confused between being productive and being busy. Always being busy does not mean we are productive.
Being productive means living a balanced and fulfilling life.  Productivity lies in making most of your work efficiently.
Let's look at some tips to be more productive :
ü  Know your Biological clock: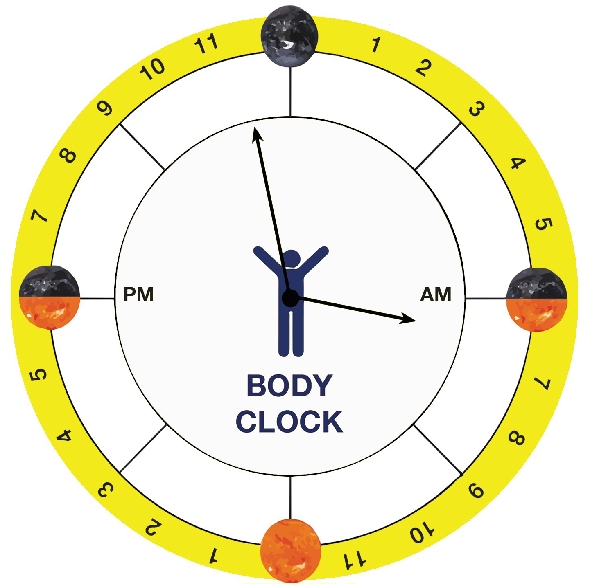 Everyone has a biological clock. Some very active in the early morning, some comfortable in late nights, someone's best productive time is evening or afternoon. So the first step of being productive is to know your biological clock. There is no rule for that. Yeah, some of the works must be done at a certain time of the day, but you can adjust that as per your choice. 
ü  To-do lists:
To-do lists are must-haves. Just taking a random task after waking up in the morning isn't good. You feel more drained when you see most of the time are passing just thinking what to do next!! Make a to-do list at night for the next day and then tomorrow work according to that. A To-do list is a good tool to track where your time is going. You can do all your tasks more productively by having a to-do list.
ü  Time management:
Now the most important aspect of life is "time". We all have that 24hours in hand. But why it seems that the successful people in the world have more time in their hand???  Well, that's the magic of time management. Successful people know how to manage their time well as they have much more work to do than us.
To be productive you have to take charge of the time. "Time blocking" is a good way to manage your time. Block time slots for every task and try to finish it between the time slot. Make schedules for your tasks. There are lots of time management books you can read and learn from them.
ü  Setting  priorities: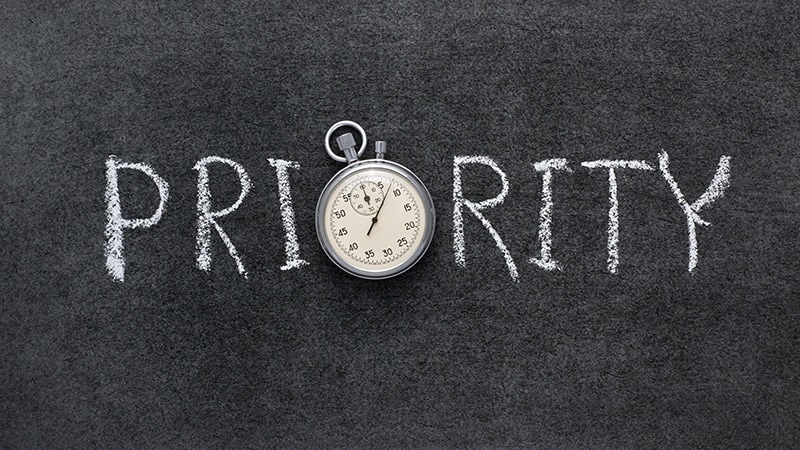 Buying groceries, calling the plumber, make a presentation for office, taking care of your plants, sending an email to your client- lots of work right!!! But you know which of these needs your utmost priority. Don't confuse while giving priorities. Do the most difficult and the most important task first in the morning [whenever you wake up ;)]. Keep the less important task for weekends. I am just giving an outline. Do as per your choice and be productive.
ü  Do not multitask:
Studies show that only 2% of people can multitask effectively. You got my point right. Technology made it easy for us to multitask but our brain registers just one task at a time. Doing multitasking for so long can lower your IQ and damage your brain capacity. So, focus one thing at a time.
But you can pair those tasks which don't need your full attention. Like you can listen to a podcast or songs while doing your household chores. You can water your plants while talking to your friend.
ü  Minimize distractions:
 In this social media freak world, we always get distracted by so many things like Whatsapp texts, the random Facebook notification, the email alerts, and what not!!!! Getting distracted is very easy nowadays.
All you have to do is turn off your phone data, keep your phone far away from you when you need to be highly productive. Sit in a comfortable place, keep all the necessary stuff that you want for your job and do it.
ü  Organize:
Being organized is a must for your productive life. Maybe you, not that organized in life but you know what, even a highly organized person not born organized. So don't worry about that, you can learn to organize your life.
1)      Write things down (No, never believe your brain will remember everything)
2)      Make deadlines and schedules
3)      Do not procrastinate
I am just given a basic idea of how to organize your life because it is a vast topic to be cover.
ü  Delegate tasks:
Hey, you don't need to do each task by yourself. You can delegate them ;). Check your to-do list and find out which task can be done by anyone else. Don't be a Yes man. Don't take too many responsibilities. Learn to say No as well. Delegating tasks can make you more productive.
Implement these tips in your daily life, I will assure you will be more productive.